Though New Zealand is best recognised for its wine, it is also known for the beer it provides. Auckland is brimming with historical breweries where you can visit and soak up in the atmosphere and the various brews on offer. So, if you enjoy beer, don't miss out on engaging in the beer tasting tours listed below:
Meet The Makers Taste Tour
A Raglan resident entirely hosts the Taste tour to Raglan from Auckland, so you can get a taste of sampling beer by experiencing the entire journey with the locals of Raglan. This tour will take you on a delectable trip to visit some inspirational
local suppliers
, hear their tales, and visit the stunning rocky wild west coast shores. You'll learn about the lives of all the talented Raglan natives you'll meet. For a unique experience, explore the Workshop Brewery, ULO's Kitchen, Raglan Chocolate, and Raglan Food Co.
Auckland Urban Craft Beer Tour
Get a firsthand look at how beer is made. This trip focuses mainly on the production and tasting of beer. Make sure you have your lunch to visit the three brewers, Urbanaut Brewing Co, Garage Project, and Good George and Brother's Beer, and enjoy their samples. Each brewery will focus on the beer-making process. You will be able to hear from the brewers who will share their experiences and further information on the beer-making process and sample some unusual beers.
Auckland Craft Beer Walking Tour
Take a walking tour and try some of the craft beers available in Auckland. When you book this tour, you can expect to be in a small group that will accompany you to a historic pub or a modern brewhouse, where you will be able to sample up to six different beers. This trip will be a more private experience for you, with a small group of 14 people, where you will be able to enjoy food pairing and learn more about Auckland's developing beer industry.
Auckland Historic Bar Tour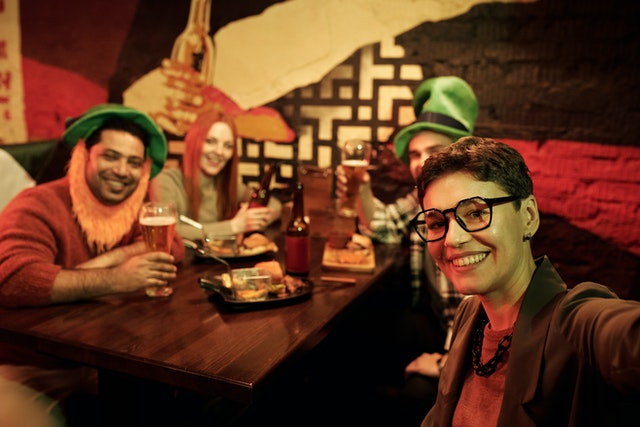 Are you ready to embark on a historic beer adventure? Join the Auckland Historic Bar Tour to make your night in Auckland unforgettable. During this guided tour, you will be able to visit various historic bars and sample the greatest wine and beers. Not only that, but you will hear stories about the history of the pub from folks who will make your evening both exciting and pleasant. So, while you're in Auckland, take advantage of this opportunity to get some good beverages and hear some interesting stories.
Tour and Tastings
Do you want to try some locally brewed beer? Join this tour to see the Urbanaut Brewing Co.'s Kingsland facility and sample freshly made beer right in front of you. This trip will also teach you about the history of craft beer in New Zealand and allow you to sample some of the greatest craft beer options available. If you want to learn more about craft beer, keep asking questions, and the staff will gladly respond to each one.